JamJar's location makes it ideal for jumping on and off the various tourist buses that circle the city visiting many of Kyoto's world renowned sites. You will be in walking distance of the beautiful Kinkakuji Temple (Golden Pavilion), Ryoanji Temple and its famed "Zen Garden", as well as Kyoto's oldest geisha district (Kamishichiken).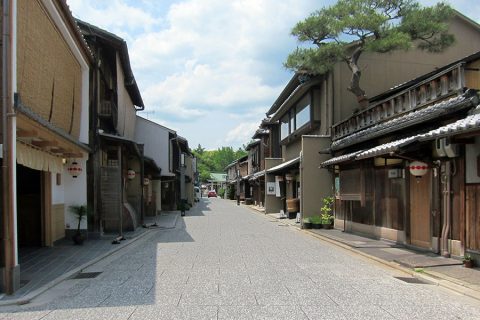 Kamihichiken
3 min by foot
from the house
Kamihichiken is the oldest hanamachi (geisha district) in Kyoto. The name Kamihichiken literally means "Seven Upper Houses." These refer to the seven teahouses built from the equipment and material leftover from the rebuilding of the Kitano Shrine in Muromachi era (1333–1573).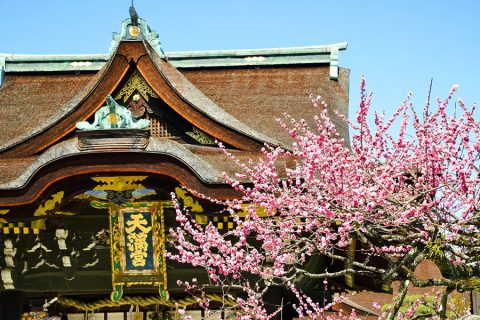 Kitano Tenmangu Shrine
3 min by foot
from the house
The shrine was first built in 947 to appease the angry spirit of bureaucrat, scholar and poet Sugawara no Michizane, who had been exiled as a result of political maneuvers of his enemies in the Fujiwara clan.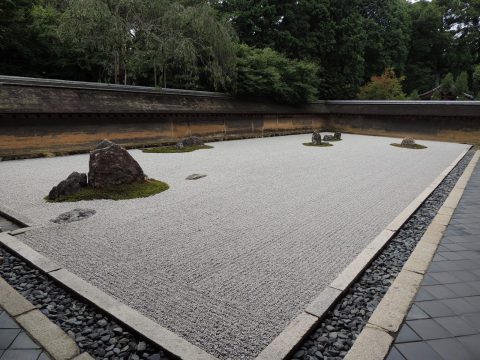 Ryōan-ji (zen rock garden)
18min by bus / 25min by foot
from the house
The Ryōan-ji garden is considered one of the finest surviving examples of kare-sansui ("dry landscape") The temple and its gardens are listed as a UNESCO World Heritage Site.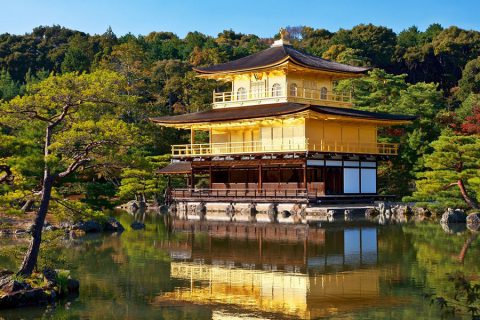 Kinkaku-j (Temple of the Golden Pavilion)
15min by bus / 22min by foot
from the house
Kinkaku-j, officially named Rokuon-ji is a Zen Buddhist temple. It is designated as a National Special Historic Site and a National Special Landscape, and it is listed as a UNESCO World Heritage Site.