AN INSIDER'S FOOD TOUR OF KYOTO
Duration

3 hours

Tour type

Food tour

Group size

Minumum x 2 / Maximum x 5 guests.

Location

Kyoto
¥9,500 per/person
Price is inclusive of all taxes & service charges. No more to pay!
Relax, have fun and experience some of Kyoto's culinary delights on this 3-hour food tour led by your very own English speaking guide.
Too often we hear from our guests just how intimidating and time consuming it is to navigate your way in and around the numerous bars and restaurants in order to eat, drink and mingle with the Kyoto locals.
Being Kyoto residents, and local guesthouse/café owners, it became apparent that a majority of our guests were missing their expected culinary experience in Kyoto, simply because they were unable to read the menu, or communicate easily with the service staff. This became a major concern of ours, and as a result we would often accompany our guests to ensure they missed nothing on their special night out. Just eating and drinking with the locals can easily make the difference between a great holiday, or an unforgettable experience.
DANNY MATHESON & KAZUO IKEDA
(Owner/Operators – Jam Jar Lounge & Inn)
---
HIGHLIGHTS
English speaking guide
Small Group (Max 5)
Sake tasting & explanation in English
Dinner at local "Izakaya" (Japanese Pub)
Unlimited Alcoholic Drinks w/ Dinner
Unlimited Non-Alcoholic Drinks w/ Dinner
Unlimited Food - "Izakaya" style Dinner
SUITABLE FOR
Guests with an adventurous palate who enjoy relaxed company, traditional Japanese cooking and good conversation. Not to mention free flowing beer, wine or sake.
WHAT WE WILL DO
After meeting at our designated point in central Kyoto, we will make our way to a popular local sake bar where we will try 4 different styles of the national drink.
Now that we've relaxed and know each other a little better, we will take a short walk to our Japanese "Izakaya" for a feast. Traditional "Izakaya" are Japans equivalent of a western style pub, a place where you can unwind after work, catch up with colleagues, eat, drink and make new friends.
During our "experience" there is no limit to how much or how little you can eat or drink! Just have an open mind, an adventurous palate & a ferocious appetite. From edamame beans to the freshest sashimi, from silken tofu to expertly char- grilled yakatori, this is where food, drinks & conversation flow freely.
"Sit back, relax, and let us take the hard work out of what will surely be an unforgettable Japanese culinary experience. After all ……… you're on holiday"………Enjoy!
INCLUSIONS
3 Hour Food/Drink Tour
English speaking guide
Private group (Max 5 plus guide)
Sake Tasting (4 x tasting glasses)
Full "Izakaya" Dinner
Unlimited Alchoholic beverages during dinner
Unlimited Non-Alchoholic beverages during dinner
NOT INCLUDED
Souvenirs and items of a personal nature
Additional food & beverages not outlined above
Transportation to/from the meeting point
Tips/gratuities for your guide
KNOW BEFORE YOU GO
As the legal drinking age in Japan is 20 years of age, travellers under 20 are not permitted to join this tour. A moderate amount of walking will be involved. Please ensure you have comfortable shoes, easily removed for sitting on tatami if necessary.
Vegetarian options are available but should be advised upon booking. Any existing dietary requirements and/or food allergies must be advised when making your booking. In Japan, it is not common for people to have or voice special dietary needs. This means that, in general, restaurants have a limited understanding of what – for example – eating gluten free or vegan entails. Although we will do our best, there may be times when we cannot accommodate the needs of some guests. If this is the case, we will be sure to advise individuals when receiving your booking request.
Smoking in venues where food is served is permitted in most local Japanese restaurants & bars. Kyoto is no exception, and although we will do our upmost to lessen our guests exposure to cigarette smoke, it cannot be guaranteed.
TOUR STARTING POINT
Entrance to "The Laque Building" (Corner of Shijo-dori & Karasuma-dori)
*** Jam Jar Lounges "in-house" guests will have the option of accompanying our guide from your accommodation.
TOUR ENDING POINT
Entrance to "The Laque Building" (Corner of Shijo-dori & Karasuma-dori)
*** Your guide will be only too happy to recommend further establishments in the area for your enjoyment, or assist you with your onward journey.
BOOKING CONDITIONS
Tours must be paid in full prior to the commencement date
Minimum x 2 / Maximum x 6 guests
PLEASE NOTE - Solo travellers are welcome to contact us directly via our website to check single availability or make a booking.
Cancellation fees will apply
Minumum age is 20 years old due to strict liscencing laws in Japan
CANCELLATIONS
Cancellations recieved up to 7 x days in advance of the scheduled departure date, will incurr no cancellation fee - (Fully refundable).
Cancellations recieved between 3 and 6 days of the scheduled departure date, will incurr a 50% cancellation fee.
Cancellations recieved within 2 days of the scheduled departure date, will incurr a 100% cancellation fee - (Non-refundable)
In some rare cases, the tour may be cancelled due to weather or other circumstances beyond our control. In the unlikely event that the tour is cancelled by us, you may choose between a rescheduling of the tour, a full refund of all monies paid OR a credit towards an alternative tour. If you choose to accept a credit, the difference in the cost of the alternative tour will be refunded or paid by you as applicable.
AN INSIDER'S FOOD TOUR OF KYOTO
Duration

3 hours

Tour type

Food tour

Group size

Minumum x 2 / Maximum x 5 guests.

Location

Kyoto
¥9,500 per/person
Price is inclusive of all taxes & service charges. No more to pay!
この商品はおひとり様につき1点づつのご購入となります。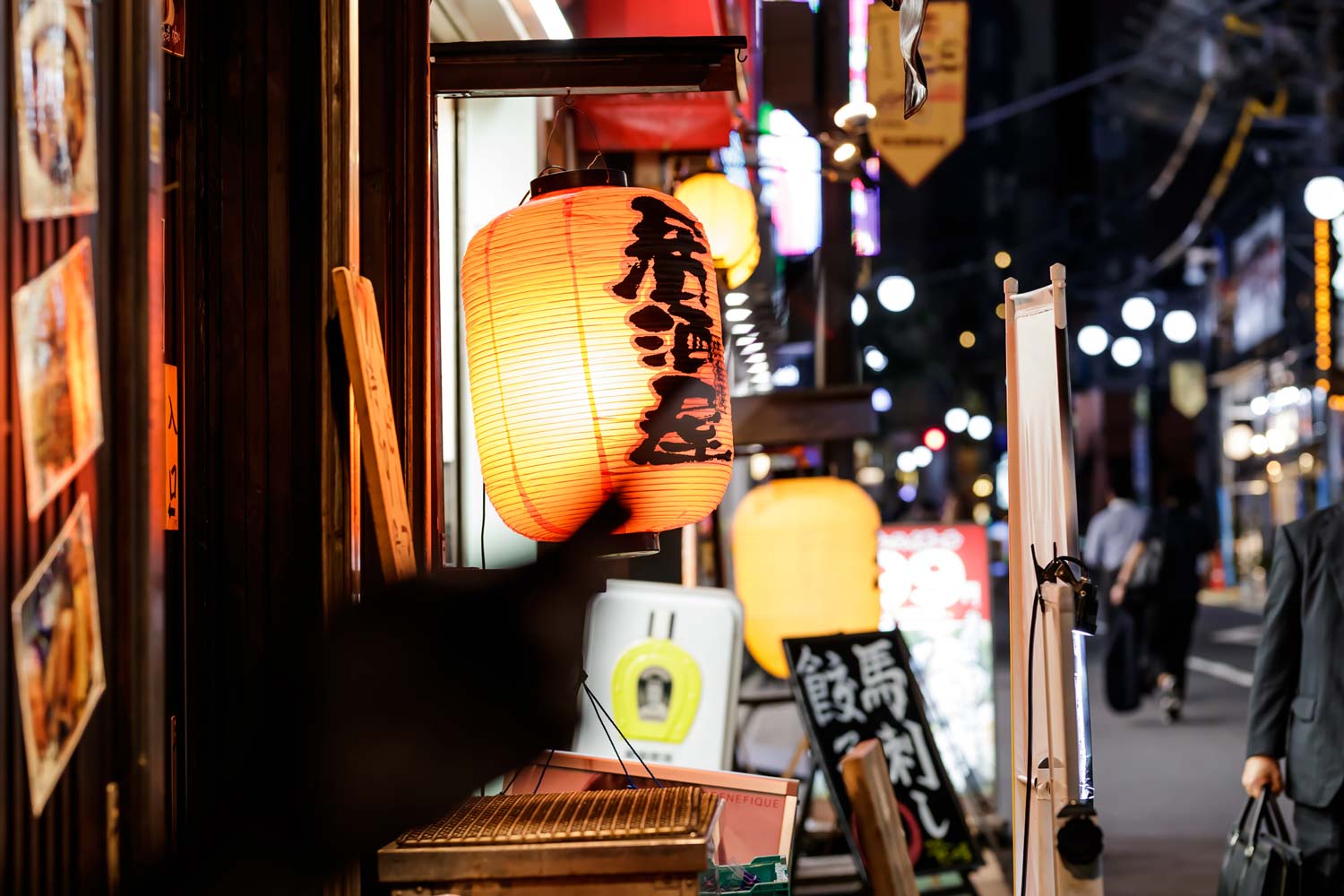 JAM JAR EXPERIENCES
Join our private walking tours to experience the hidden delights of Kyoto.